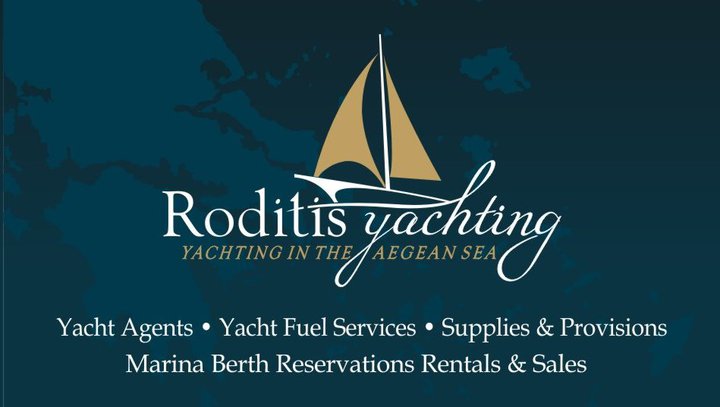 Legal Information About RODITIS YACHTING AGENCY
Copyright © 2016 Samwell Limited of Cyprus . All Rights Reserved . RODITIS YACHTING AGENCY is the brand name registered to the following company under Chapter 116 of Cyprus Law in reference to Trade Names . SAMWELL LIMITED is the International Yacht & Ship Agency Network based in Cyprus officially incorporated under the Company's Act Law Chapter 112 Article 15(1) and is based in Nicosia , 6 Kolokotroni Street (1st Floor) Office No 6 , Agios Dometios 1101 . VAT Registration No CY 10333049J .
In Rhodes and Symi Islands , Greece RODITIS YACHTING AGENCY (SAMWELL LIMITED) is represented as agent only without any further responsibilities by the Local Based Ship Agency of Michail Roditis legally licensed by the Port Authorities at its location at 6 , Neorion Square Rhodes GR 85100 Greece officially Registered for VAT No EL043148960.