We are here to help you find the best quality and variety in all your provision needs .
Either if you wish our suppliers to source it for you or if the Chef prefers to drive along with our experienced driver and have the chance to choose the products himself we are here for you.
PRODUCTS :
MEAT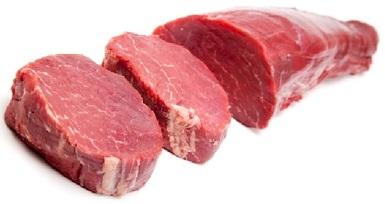 Goose: breast, leg, extra quality fois gras; Duck: hen and cock, Canette Barberie, fresh duck breast, legs and extra quality fois gras.
Poultry: chicken breast, boneless cockerel/young cock, cockerel breast with wing, farmyard hen, Bresse DOP chicken, boneless turkey, boneless pigeons, hand plucked, breast, breast with skin, legs; all-size quail and guinea-fowl fresh eggs.
Beef: fillet, Rib Eye, 7-rib loin, max 12-month y.o. beef, max 24-month y.o. beef loin, 5-rib chops, sirloin.
Veal: 7-rib chop , French rack, whole fillet, loin with fillet, ossobuco.
Pork: whole suckling pig, whole boneless pig, pig saddle, pork leg and chops, pork shanks , fillet. Canadian bison/buffalo: fillet, sirloin, Rib Eye, 5-rib chop, best end, rump steak. New Zealand
Lamb: whole lamb, 10-rib saddle plus loin, leg, sirloin, french racks, lamb shanks Waygyu Beef – Kobe: fillet, sirloin, rump.
FISH & SEAFOOD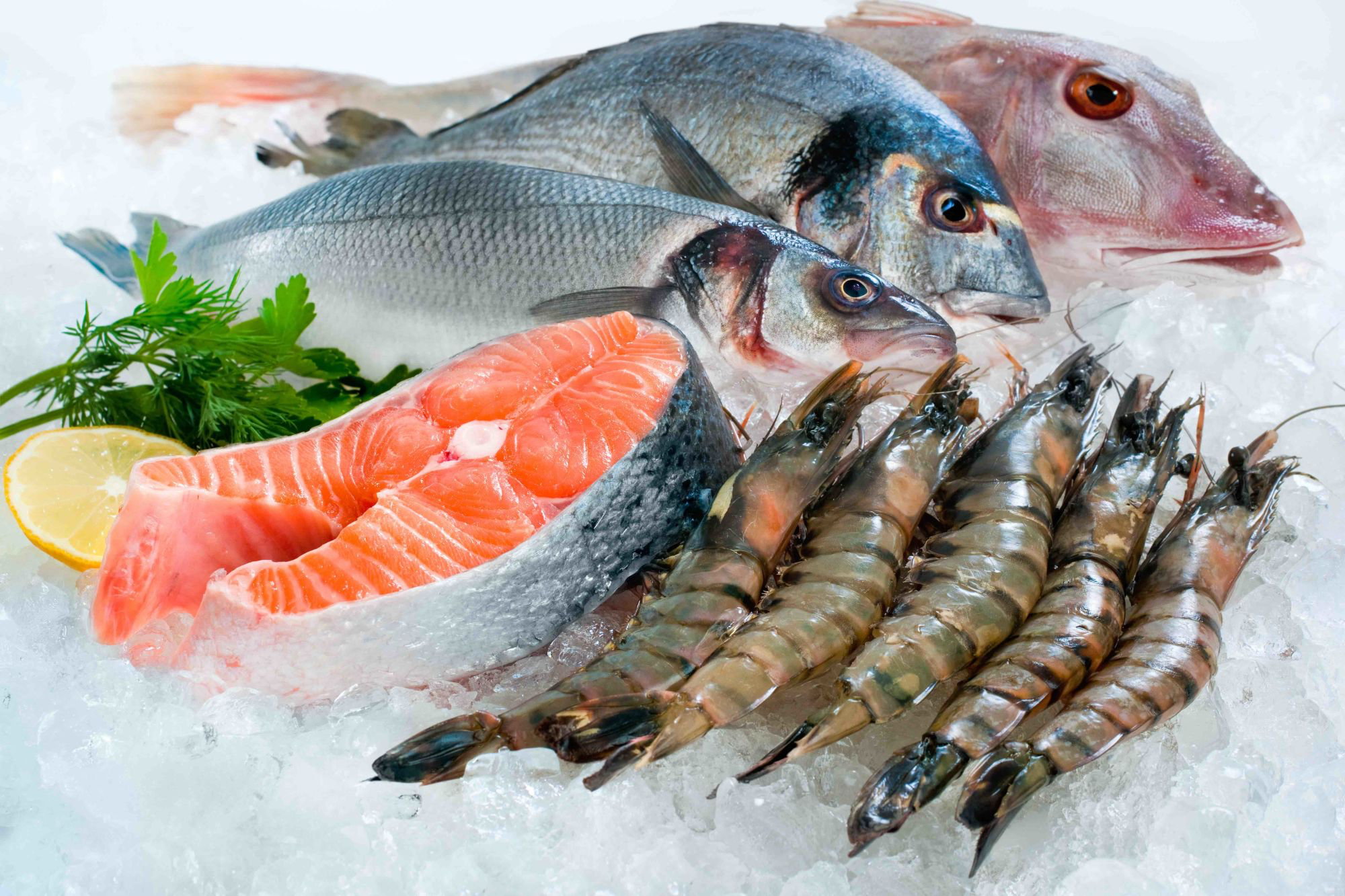 Smoked fillet salmon Balik "classic", "small classic" and "Zar Nicolaj" Scottish Smoked salmon Loch Fyne King and Queen peeled scallops (cappesante) – Scotland, Atlantic Ocean
OYSTERS | CLAMS | CAVIAR | GREEK SEAFOOD SPECIALITIES
CHEESE (ITALIAN - GREEK - FRENCH)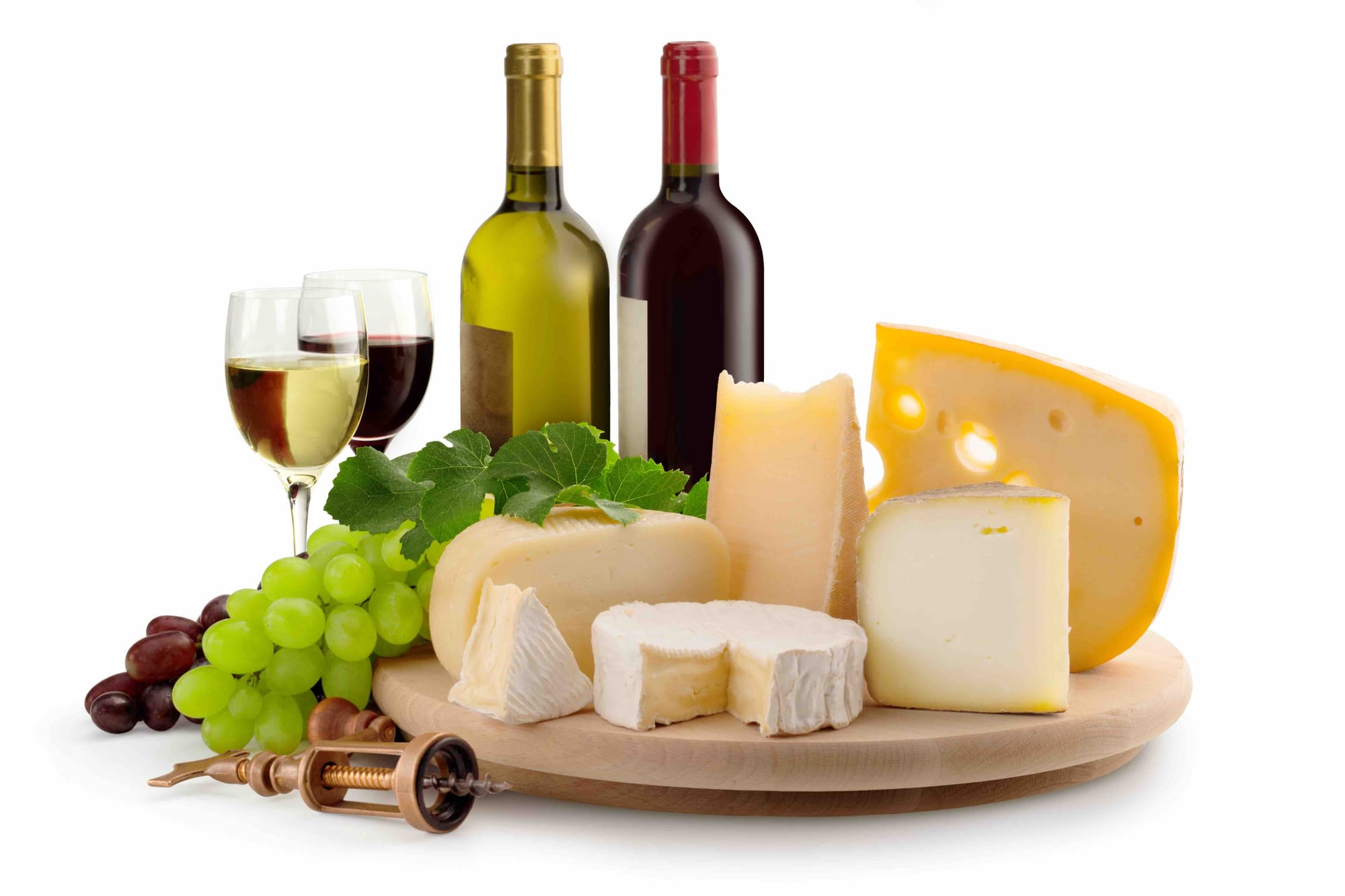 Fine Cheese Selection from all over the world .
OIL | VINEGAR | SEASONINGS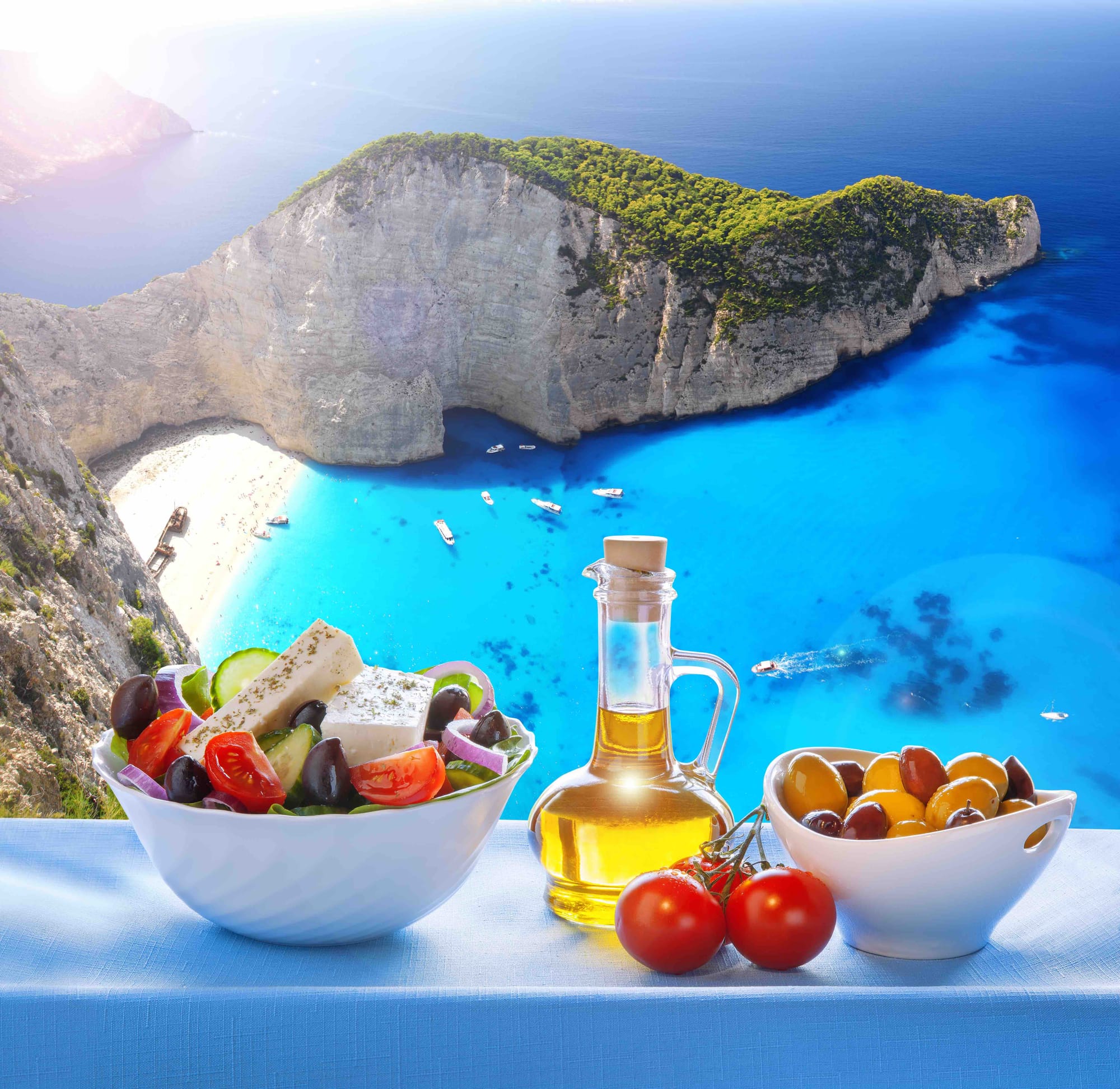 Hazelnut oil, almond oil, walnut oil, white truffle oil, poppy-seed oil/poppy oil, pomegranate oil, avocado oil, extra-virgin olive oil coming from all regions. Traditional aromatic vinegar's cruet, both 25 and 12 years old (Modena consortium). Aromatic vinegar sauces, raspberry vinegar, champagne vinegar and apple vinegar. White truffle butter, summer black truffle, sliced white truffle, fresh truffle available only in September.
Order Form Bellow :